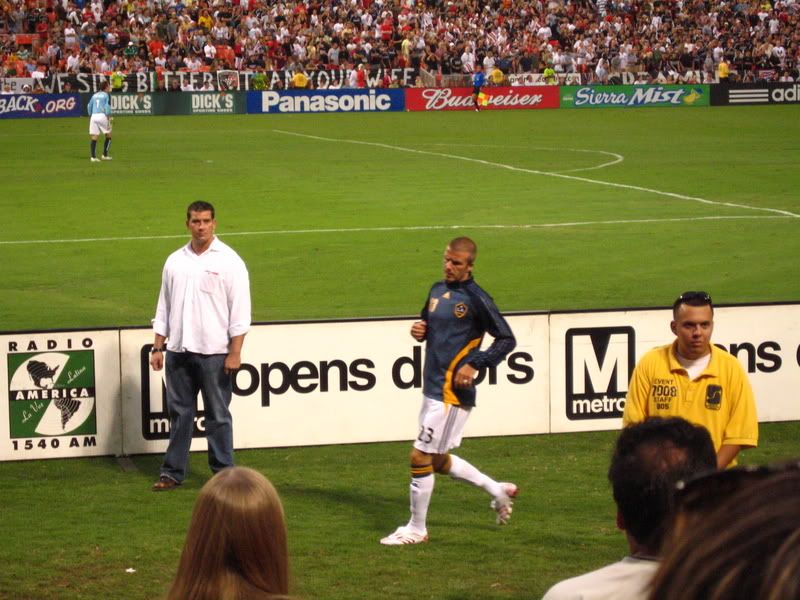 Tina sent me a link to the photos from last night. Click the photo at left to go to the album.
Tina has a blog too - check it out.
I kicked butt at Physical Therapy today! I got there early and worked my butt of for two hours straight. They also had me do some new stuff requiring precision stepping with my right foot and left foot in coordination. It was hard… by brain was tired afterward. :-) I pushed myself today since it is Friday and now I can rest over the weekend.
I saw the newspaper this morning and they used about 20 images that I shot over the last week. It's pretty awesome… I've never seen so many images in their paper. The online version doesn't contain very many though. I'm happy about it and looking forward to next week's assignments.
And of course, Holly will be here tomorrow. I'm so excited! I can't wait to see her and give her a big hug.
Thanks to all of you who have been sending me encouraging emails. The days are easier to get through thanks to you. God bless you!